Discover more from Mad About Music
The home for people who love music and want to talk about it more.
Friday Song: "I Can See the Future"
Sometimes, music impacts you in ways you can't quite explain
By Rick Anderson
All of us, I think, have had the experience of encountering a song that speaks to us deeply, clearly, and for reasons that are immediately obvious. Generations of teenagers have pumped their fists along to Bobby Fuller's "I Fought the Law," or thrummed in lovelorn sympathy with Whitney Houston's "How Will I Know," and for perfectly obvious reasons.
But sometimes a song hits you just as deeply, for reasons that you can't articulate. In such cases, trying to figure out why the song affects you so deeply may be almost as much fun as listening to the song itself.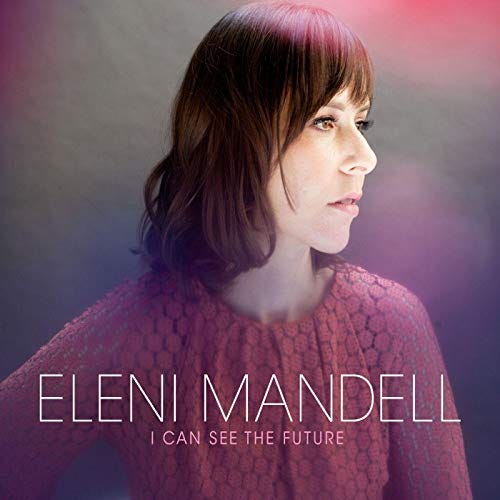 For me, a prime example of the latter is a song by Eleni Mandell called "The Future." It was the lead track on her 2012 album of the same title, and by the time I listened all the way through it I was puzzled, charmed, and deeply moved.
The song opens with this couplet: "I want to fall in love again/I know where it will happen." She's singing with such dreamy, quiet confidence that you find yourself trapped between two responses: first, that she's kidding herself, and second, that holy cow maybe she's right. As the song continues, she spins out various scenarios, all of them evocative but maybe just a little bit vague, made more so by her tendency towards slant rhyme. That dreamy confidence is buttressed by a melody of exquisite and quietly soaring simplicity and backing instrumentation that is long on texture and short on rhythm. It ends up being a song that maintains a constant tension between unstated longing and assertive confidence; it's unlike any other pop song I've ever heard.
The album has lots of other great tracks as well; personal favorites include "Now We're Strangers" and "I'm Lucky." But great as they are, none of them hits me as personally and as perplexingly as that title track does.
---